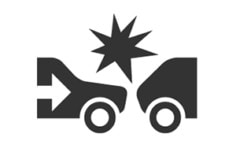 Windshield Calibration Experts
Breakaway Auto Glass has a team of fully certified experts ready to work on the calibration of your windshield; ensuring that your windshield's advanced safety features are working as they should be.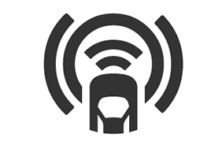 Why Windshield Calibration?
When your vehicle's windshield is in need of repair / replacement, some of the cameras and sensors may not work properly. That's where our certified calibration experts come in.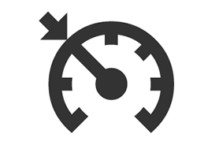 Why Choose Us?
We have been serving the Hamilton, Burlington, & Haldimand area for nearly 15 years! Our team is equipped with the up-to-date advancements, advanced safety technologies and expertise in windshield recalibration.
Windshield Camera and Advanced Driver Assistance Systems Calibration
Most newer vehicle's on the road today are fully equipped with Advanced Driver Assistance Systems. These systems often have a camera located on the windshield which enhances your vehicle's safety and its features.
When you have your windshield replaced, your new windshield needs to then be calibrated by our team of certified experts. Without this calibration, your vehicle risks having the sensors and cameras not function as per their Manufacturer specifications.
When calibrating your new windshield, you can trust our certified team to work skillfully and tactfully with your Manufacturer's windshield standards.
As a leading automotive windshield repair and replacement company in Hamilton – trust Breakaway Auto Glass with your windshield recalibration.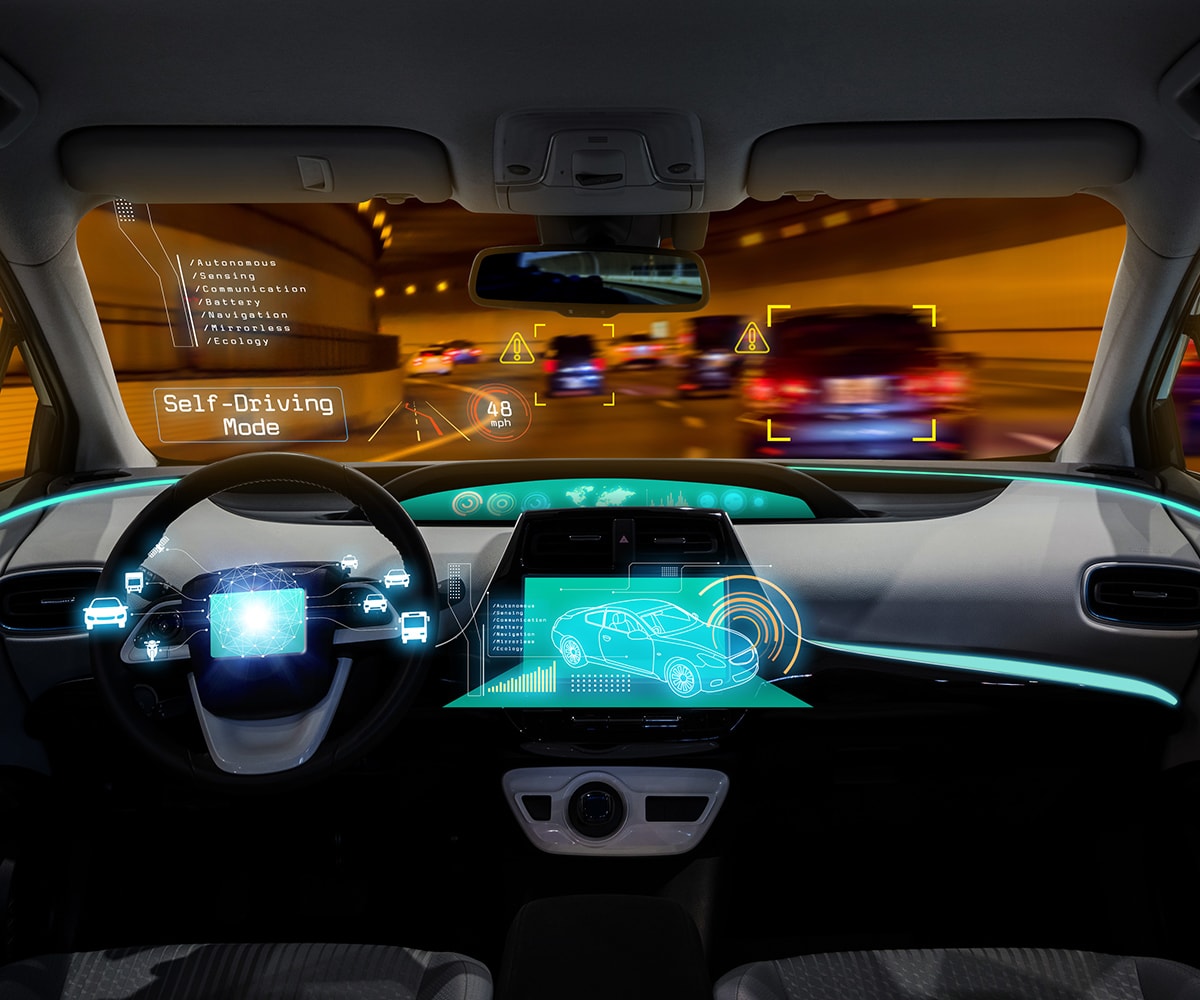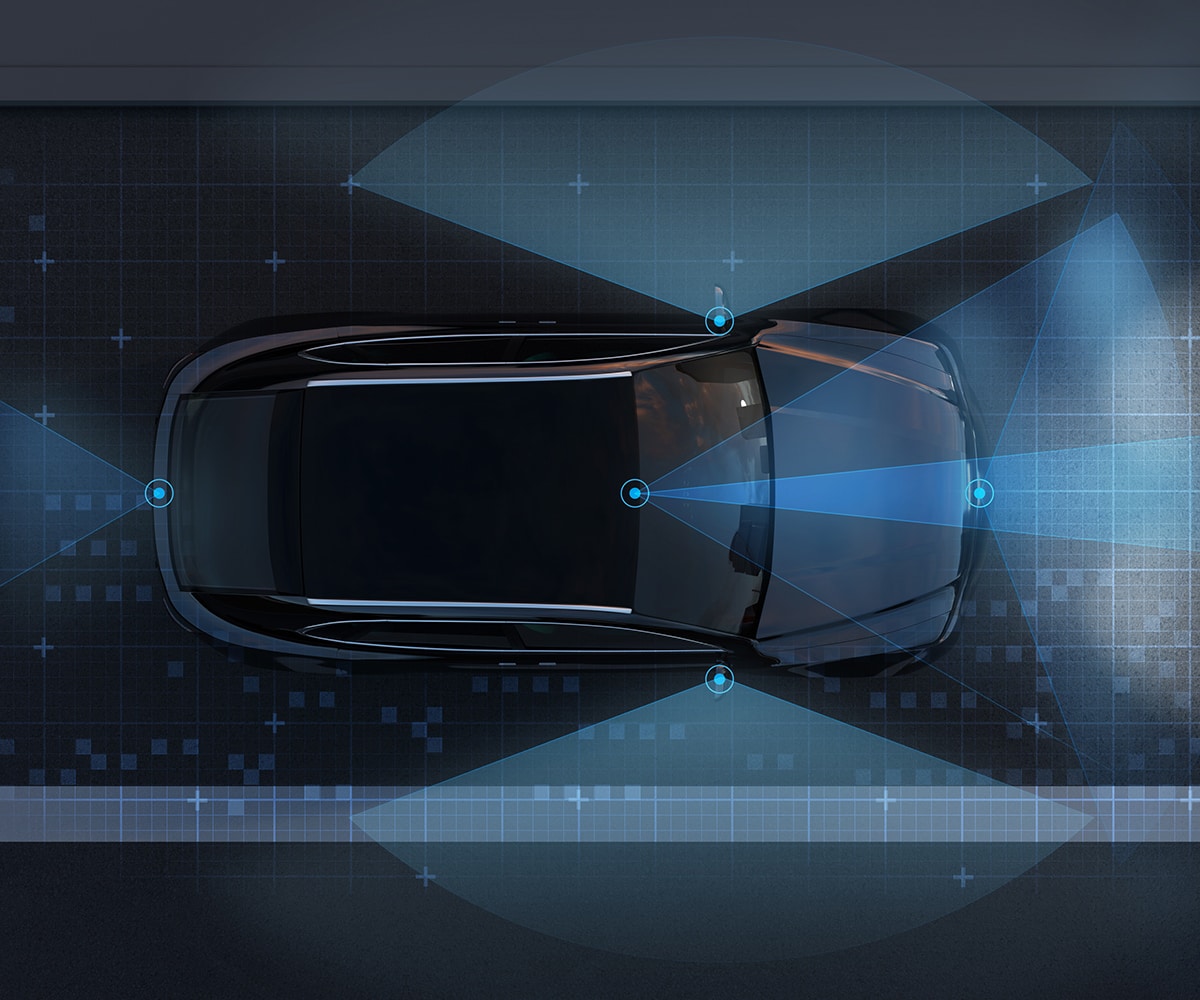 Common Advanced Driver Assistance Systems
As vehicle's continue to advance their technology, it has also meant that our team has had to perform training and certifications on the latest in windshield safety advancements. Below are a few of the most common (ADAS) related features that are on the newer vehicles, today:
Lane Departure Warning
Lane Keep Assist
Adaptive Cruise Control
Forward Collision Warning
Forward Emergency Braking System
Chances are, if you have a newer vehicle, it will have some of these features! If you require your windshield to be replaced, our team will work on calibrating the new windshield so that all of your Advanced Safety Features are fully intact and working as per your vehicle's Manufacturer.
Contact Breakaway Auto Glass today at 905-577-5120 to speak with one of our representative's about how we can recalibrate your windshield.
Request a Quote!
Get in touch with us below and we will get back to you as soon as possible.